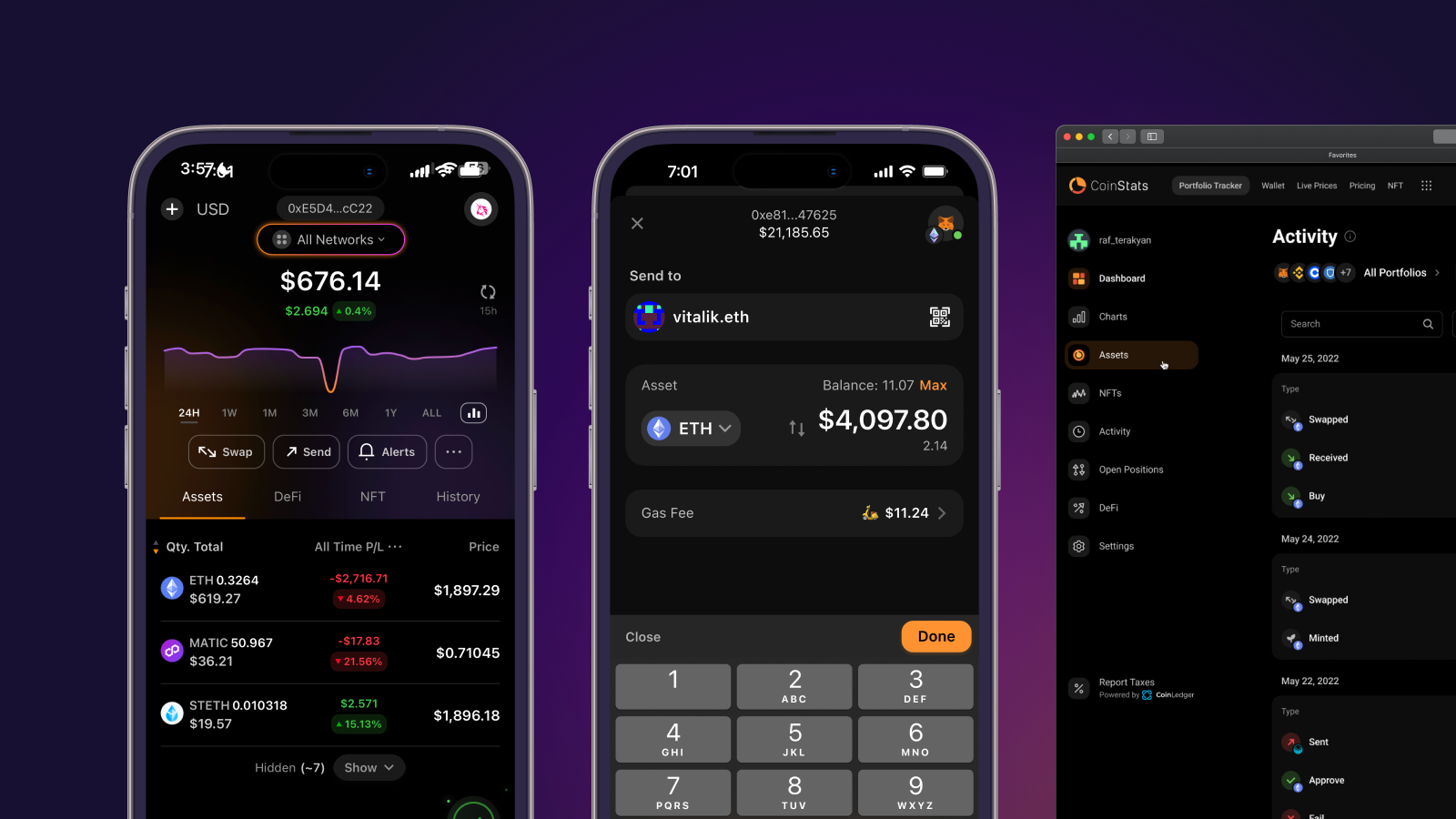 Hey friends,
We're thrilled to share some new changes we've made to CoinStats. These updates are designed to make things easier and more straightforward for you. Here's a quick look at what's new!
Portfolio Updates
Choosing Networks Simplified: We've moved the network selection right into the Portfolio area. This means you can switch between different blockchain networks with a simple click, without any hassle.
Better Search in Portfolio: Now when you search for something related to your main wallet, CoinStats will show you the main wallet in the results. This makes finding things faster.
"All Networks" as Default: Your default view now shows all networks at once. You won't miss anything from different networks because it's all there in one view.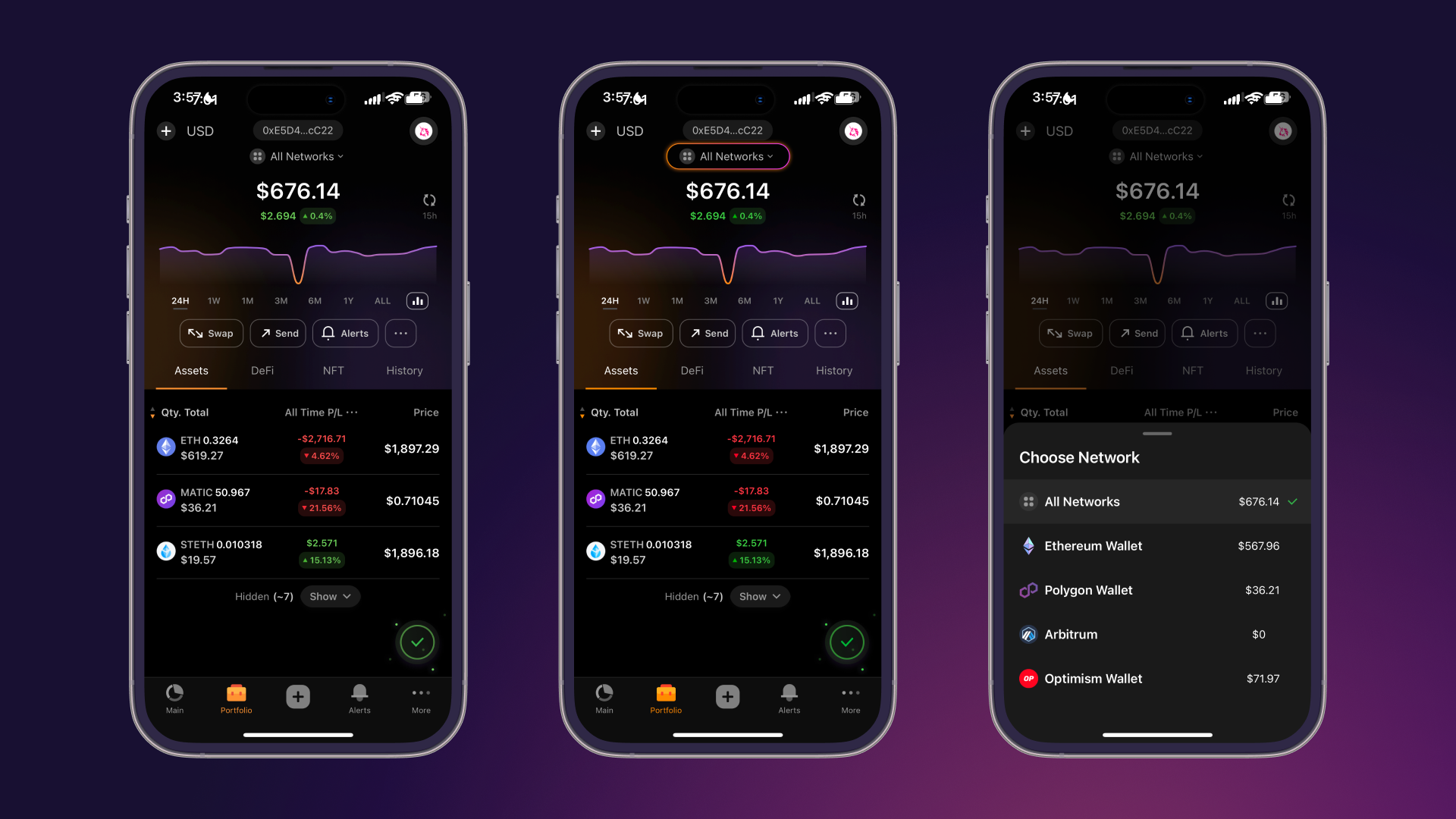 Making Swaps and Sending Crypto Better
Action Buttons That Understand You: The buttons you press to make a swap or send crypto now change based on whether you're connected to a network or not….