CoinStats transforms for Q4! Brace yourself for a refined, redefined, and revamped experience. We're thrilled to announce exciting upgrades driven by your feedback and our dedication to continuous improvement. Here's an overview:
1. CoinStats Wallet Integration to Portfolio
Your CoinStats Wallet is now integrated into the Portfolio section. You can easily Receive, Swap, and Send crypto with the tap of your finger. We've also optimized the process for creating wallets and adding chains. Just tap on the 3 dot menu in the Portfolio section of your CoinStats app to select Earn, Alerts, Analytics, Link Sharing, Settings, WalletConnect or Wallet Settings. For added security, we've integrated Face ID functionality for wallet transactions.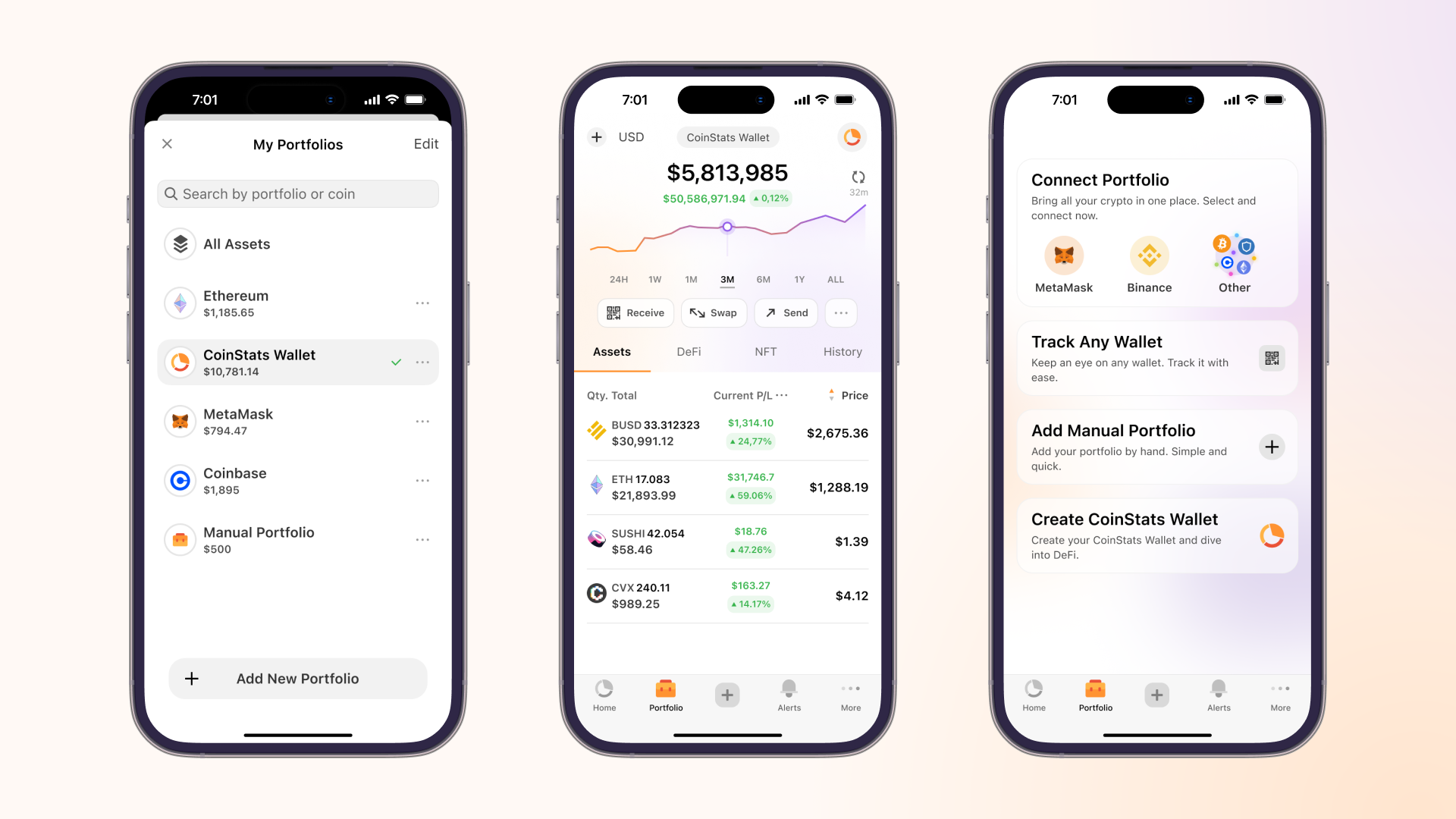 2. Action Menu
The CoinStats Wallet in the Portfolio section is replaced with Action Menu represented by the + icon. This change highlights the most essential actions, making it easier for users to navigate. When you tap the Action Menu, you'll access a menu with key functions such as swaps, earning, buying, and portfolio connections.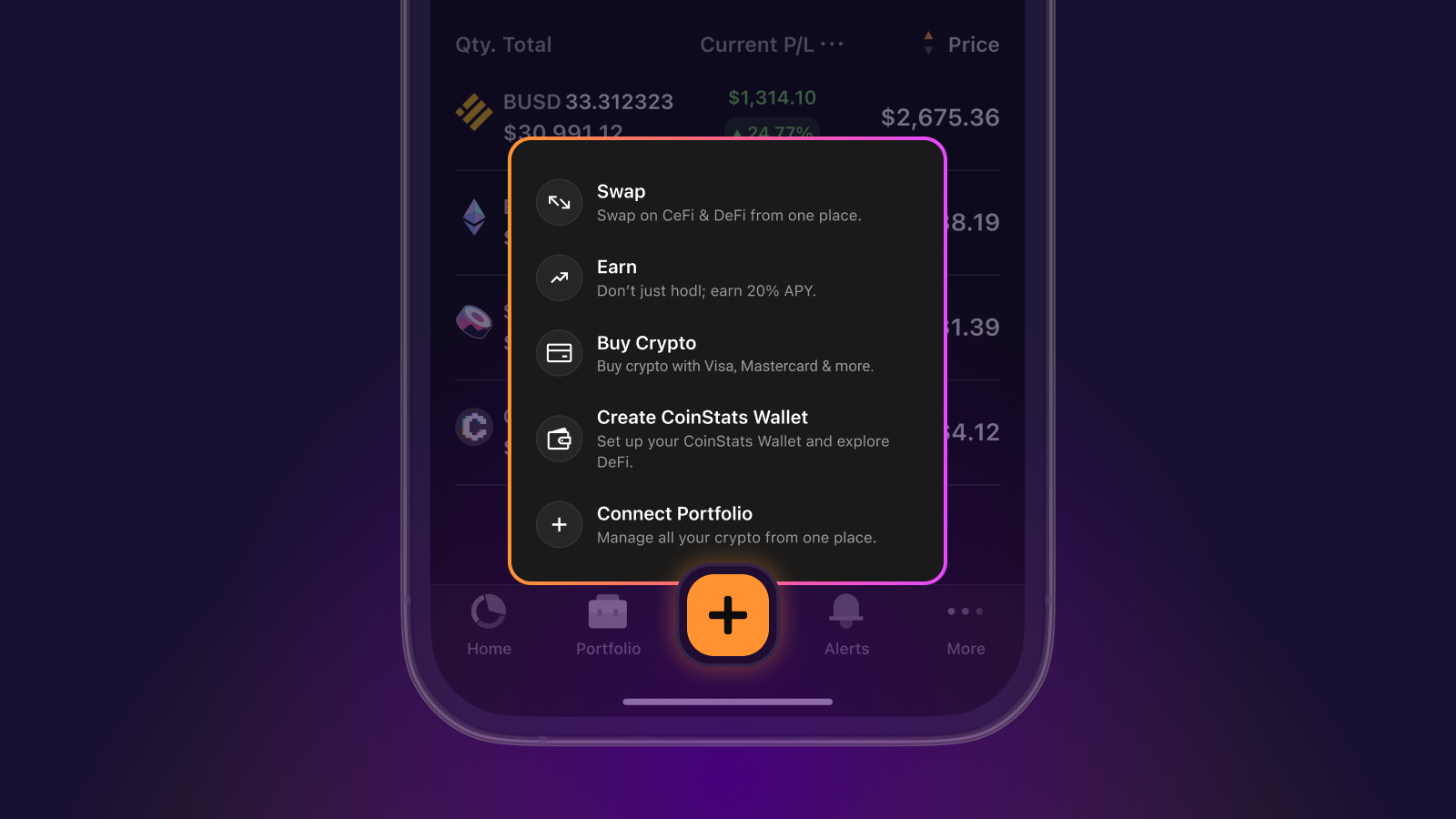 3. Chain Activity: Your Airdrop Farming Assistant
With crypto airdrops becoming more popular,…
Continue reading…