The Natchez Trace Parkway stretches 444 miles, from Natchez, Mississippi to Nashville, Tennessee. It's a blissfully quiet, billboard-free retreat from our modern, fast-paced highways. And along the way, you'll find more than 100 pet friendly exhibits, interpretive signs, and trails!
Imagine a time before highways … when most traveling was done on foot. Trails ran between places, and few were as well-used as the Natchez Trace.
Mastodons and giant bison laid down the route, with the first hunters following right on their heels. Tribes like the Chickasaw, Natchez, and Choctaw came next. And soon French and Spanish trappers arrived.
It wasn't long before pioneers were following the Natchez Trace across the land. And those who settled along the Ohio, Tennessee, and Cumberland Rivers began floating their goods down to New Orleans. After they sold their fare – including the salvageable logs from their flat-boats – they followed part of the Natchez Trace back home.
For centuries, the Natchez Trace evolved with its changing inhabitants. But when steamboats arrived, the old trail finally lay quiet.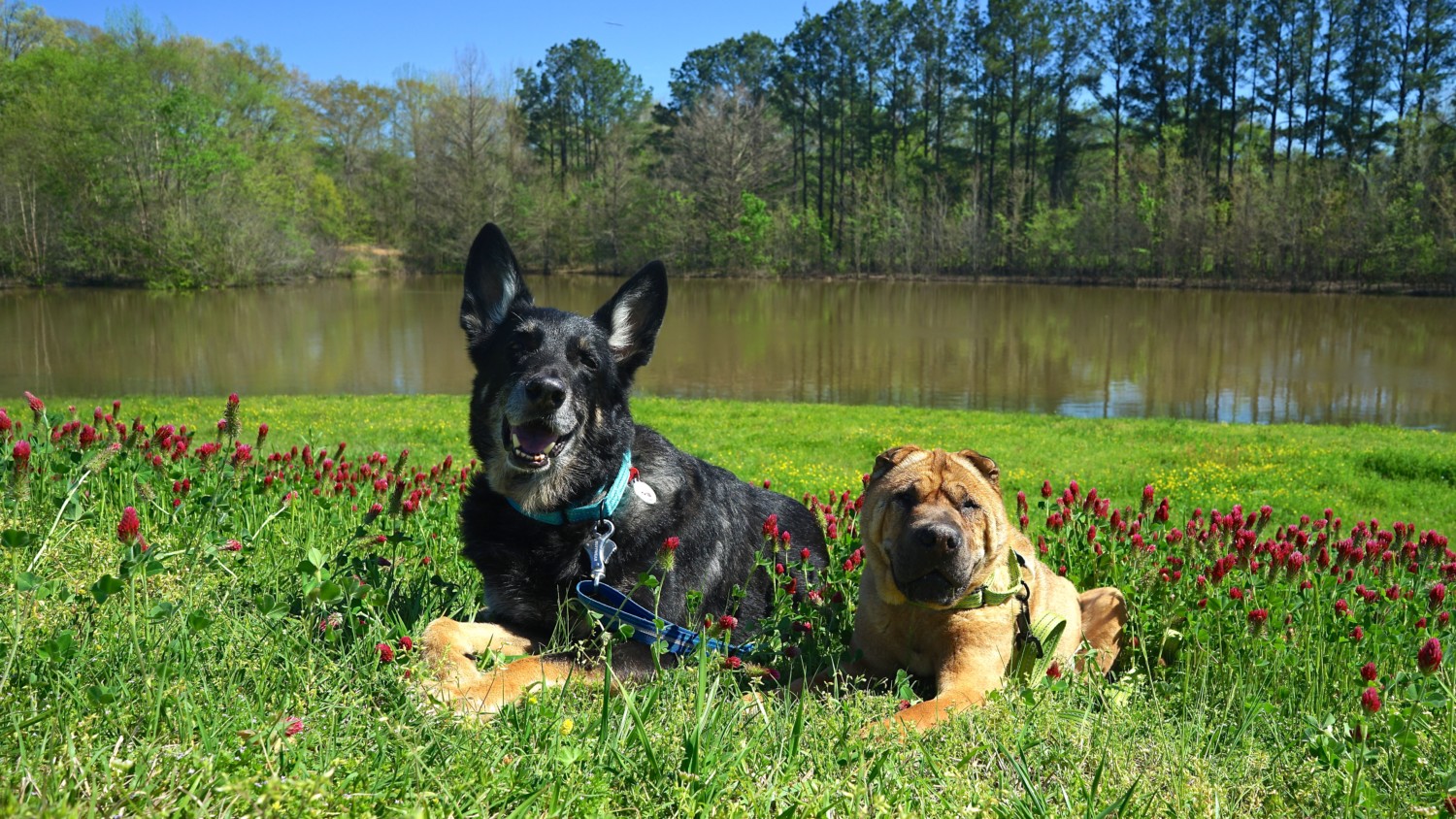 Creating The Natchez Trace Parkway
In the early part of the 20th century a commemorative marker…