There's something of an arms race in the spirits world, especially as far as celebrities are concerned, with new brands and new products getting a celeb endorsement seemingly on the daily.
Matthew McConaughey just debuted Pantalones Tequila, The Rock's own Teremana Tequila has legions of fans, and even indie stars like The Strokes rocker Albert Hammond Jr. are exploring the canned cocktails space.
Vosa Spirits is getting in on the fun now, too: The canned cocktails company just got a bit more high-profile (and a lot more jaw-dropping) with the addition of Maxim Hot 100 alum and world-famous model, actress and entrepreneur Kate Upton as a co-owner.
Upton was a fan of the brand herself before coming onboard, and her introduction as co-owner arrives alongside two new products.
There's the lightly carbonated, 7% ABV The High Line, plus the non-carbonated 5% ABV Vodka Water, and both are available in flavors like cherry, lemon and peach.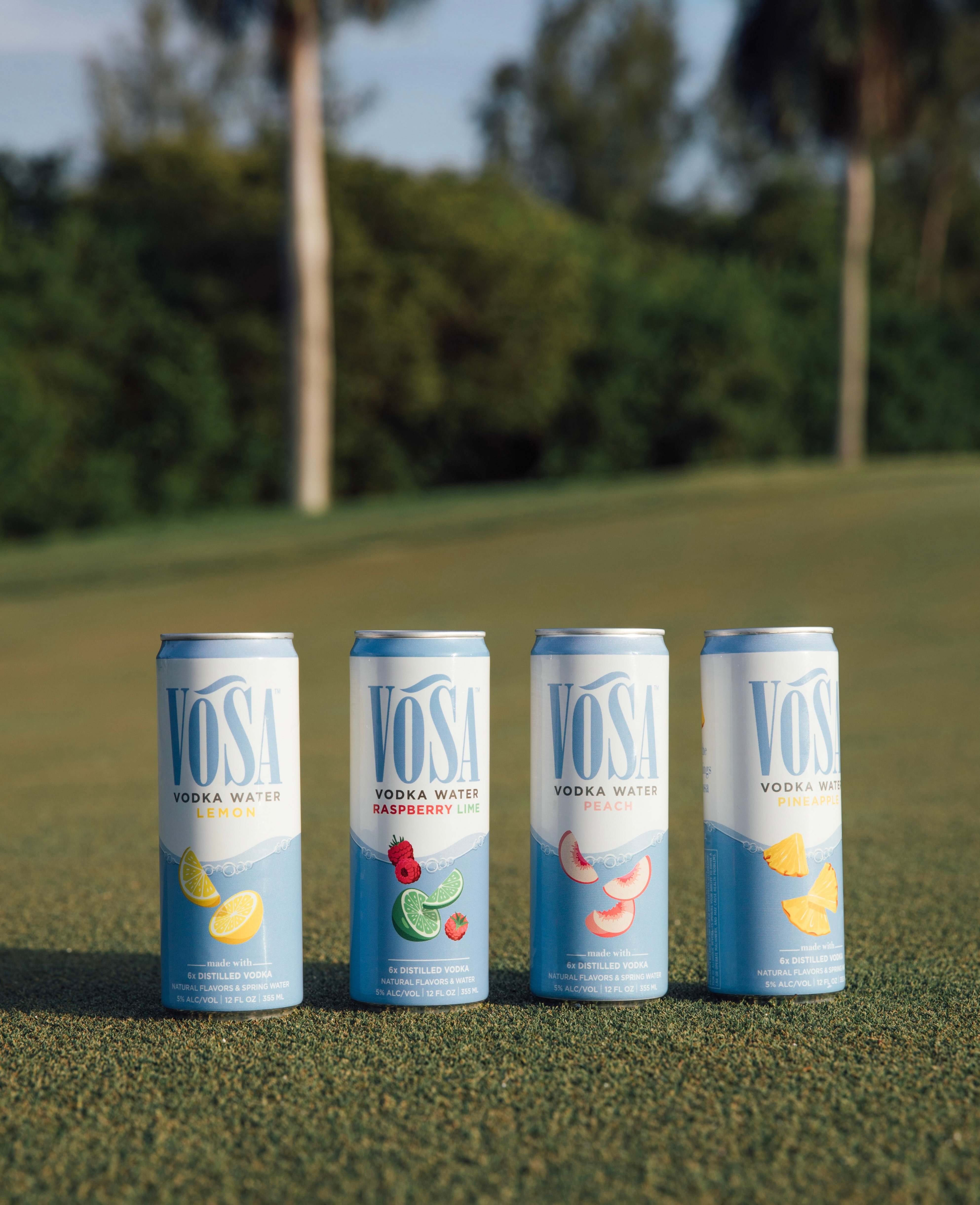 "I love sharing a drink with friends and family. Making sure I'm drinking something that's free of preservatives and made with high-quality spirits is important to me," Upton…