This 138-acre parcel of land in Worcestershire offers plenty of interesting business angles. So which will you pursue?

If you're an ambitious sort looking for a new project to sink your teeth into, then Baston Hall might be right up your street.
This Grade II-listed hall, dating to around 1620, is situated in 138 acres of Worcestershire countryside. Besides the main hall there are all sorts of converted buildings and accommodation, and the present owners are willing to split the sale in to lots. Opt for the whole thing, however, and the guide price is £4,250,000 via Knight Frank.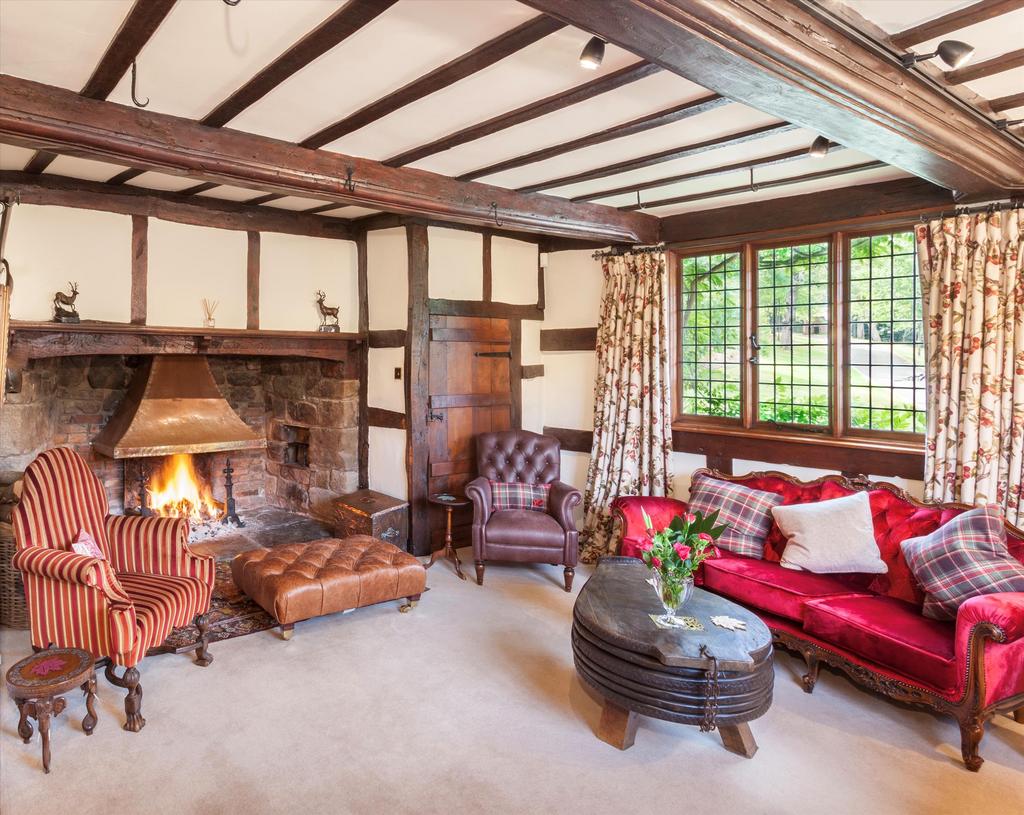 And while that's a lot of money, there is scope for this place to earn its keep: it has, in recent years, been one of England's most extravagant holiday lets, with guests paying upwards of £2,000 a night for an estate to call their own.
You can see why it's been popular. Baston Hall's charming original features have been kept intact, with exposed bricks and beams throughout the house.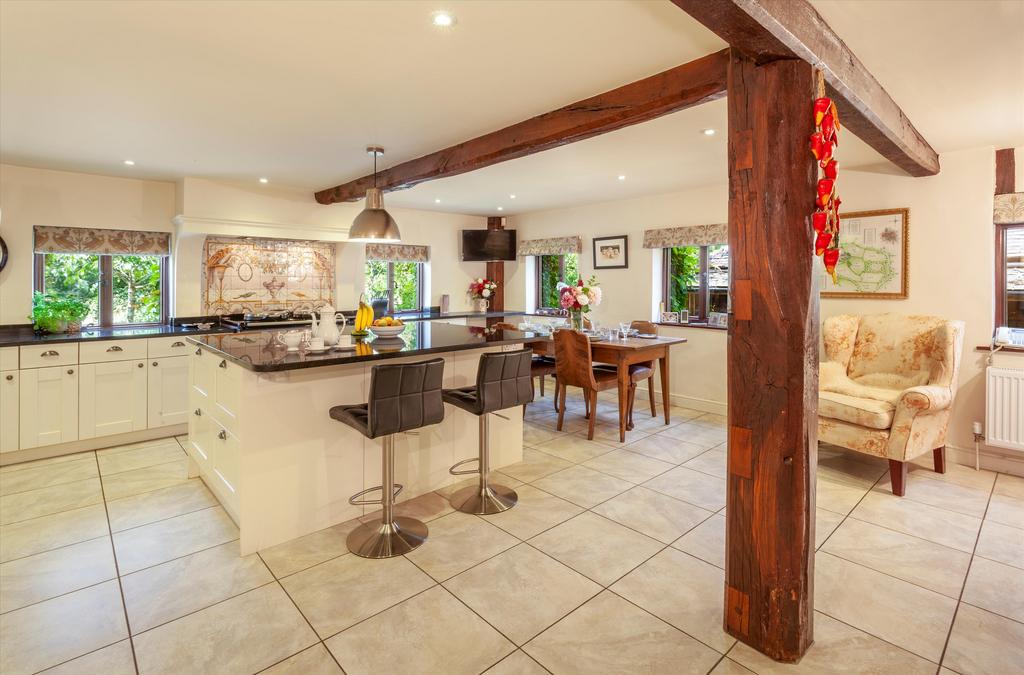 Set around a central courtyard, the property offers up to 12 bedrooms and north of 8,000 sq ft of living space that can be arranged in a variety of ways, depending on how you want to use it. 
Continue reading…